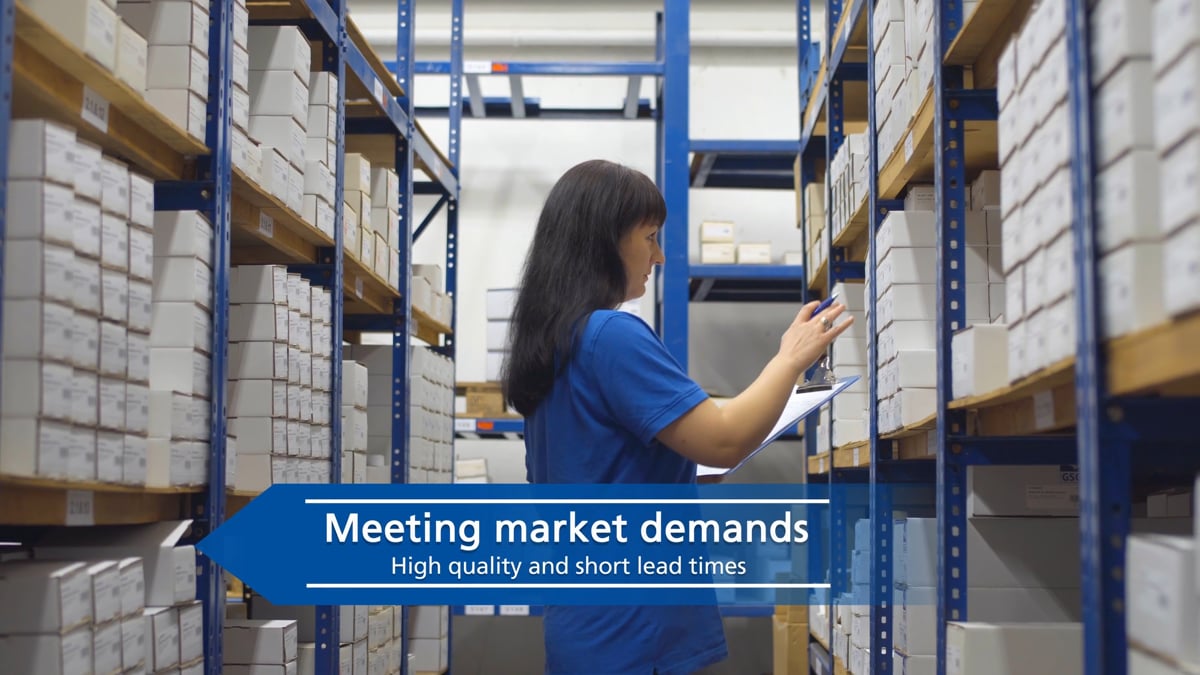 Please accept the cookies for external media in order to play this video.
Change cookie settings
GSG Baubeschläge GmbH
Since 1993, our medium-sized company, GSG Baubeschläge GmbH, is dedicated to metalworking. With this we are continuing a more than 100-year tradition here in Elsterwerda, in the south of Brandenburg.

Historical, modern and innovative
Traditional and modern fittings for doors, windows and gates as well as historical fittings for listed buildings are the focus of our offer. In addition, we design and produce fittings, closures and stampings for other industries.